While I'm not attending SDCC this year some team members are! Mario was nice enough to send these photos along that show some off site set up being completed. I think one of my favorite forms of promotion are the "hotel wraps" that go up!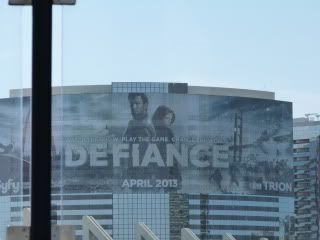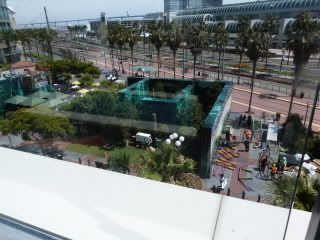 In the last photo we see NBC setting up for "Grimm." NBC took over Tin Fish last year as well. Just goes to show you really don't need badges to enjoy Comic-Con these days. There's always something going on!
EDIT: Here are a few more photos!